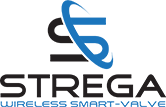 District heating (also known as heat networks or teleheating) is a system for distributing heat generated in a centralized location for residential and commercial heating requirements such as space heating and water heating. STREGA LoRa wireless smart valve can help District Heating companies to shut down warm water in an unoccupied building to save heating energy or for maintenance purposes. A Control Center will command the operation of the valve remotely.



District heating is a heating system consisting of a pipe network, filled with hot water, and heat sources (from residual heat or a heating plant). The hot water is circulated by pumps, from the heating plant to the client and back again to the heating plant. A heat exchanger at the customer transfers the heat from the district heating network to the building's own heating and hot water systems. The return water continues out through the return pipe and is pumped back to the heating plant, where it again is heated. The temperature of supply water ranges from 65-120°C and return between 25-75°C. The most common methods of producing hot water for a district heating system are geothermal heat, heat pumps, gas or oil combustion, cogeneration, electric boilers, biomass plants, etc. ..



The STREGA Smart-Valve can operate warm water up to 140°C (280°F) making remote shut-off seamless, even at these hot temperature levels.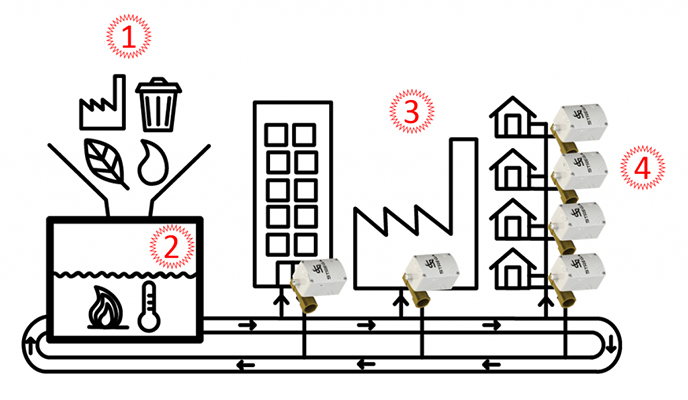 A district heating network allows for flexibility in choosing the fuel, which makes it possible to gradually switch to renewable resources.

The water in the district heating network is heated in a heating plant…

…or can be heated by waste heat from waste incineration, industries, the underground like geo-thermal, etc.

The STREGA smart-valves can be installed at any location for remote operations.
Combining the smart-valve onto a BTU meter can optimize significantly the monitoring process of a district heating installation as well as controlling the heating valves at any remote location.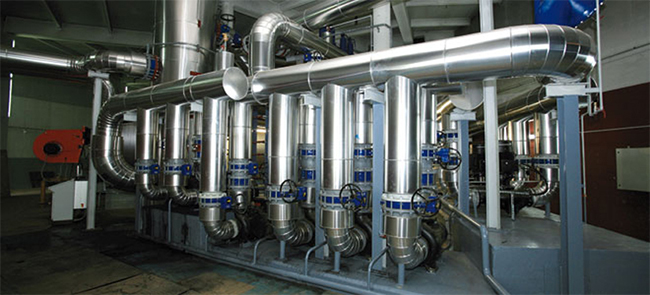 This is exactly what district heating is: Hot water is fed easily and unnoticed into your living units and thus ensures pleasant warmth in no time at all – and absolutely environmentally friendly and regional. Since "ready heat" is delivered to your building, the purchase and storage of fuels as well as time-consuming and often expensive maintenance work are no longer an issue for you