There are lots of benefits using a wireless Pump Control solution. Trenching to lay new wires, repairing old wires because they have been hit by a lightning strike, chewed by rodents, cut by a tractor or replacing stolen copper wire can be extremely expensive. Our Time-controlled wireless transceiver simply replaces the entire wiring that would normally connect to your pump starter, eliminating the need to trench or purchase large amounts of expensive wires. And it is smart enough to operate automatic START/STOP at predifined intervals…during years of maintenance free operation.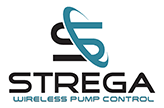 The STREGA LoRa Time-controlled pump actuator helps farmers to manage remotely the automatic START/STOP of their pump by offering:
Extreme range wireless communication to the pump
Automatic START/STOP of the pump by integrating directly the scheduled operations at remote site level
Immediate START/STOP command to the pump from the Control Room or your smartphone, whenever required
Feedback of actual pipe pressure reading a 0-10VDC pressure sensor
Control and monitoring from anywhere with your smartphone, tablet or laptop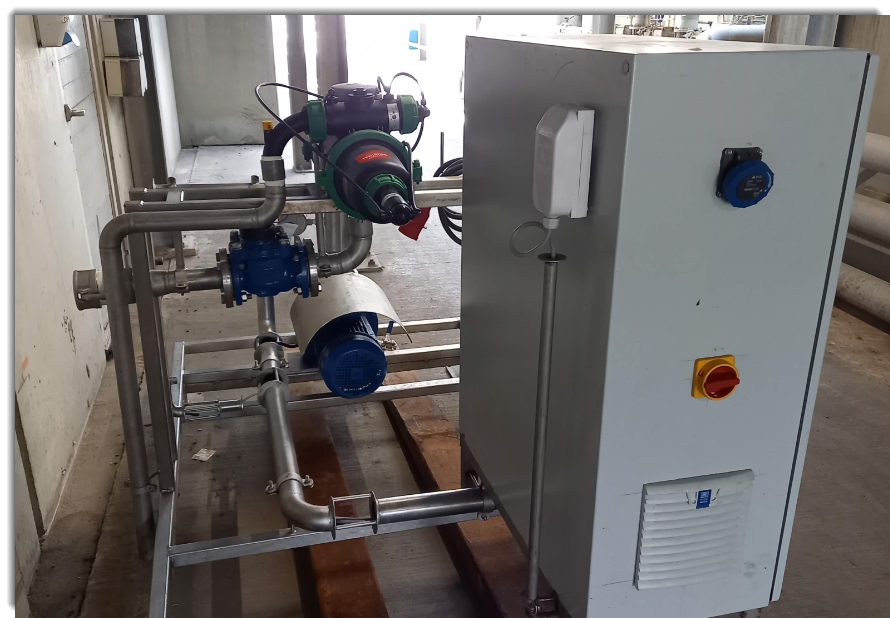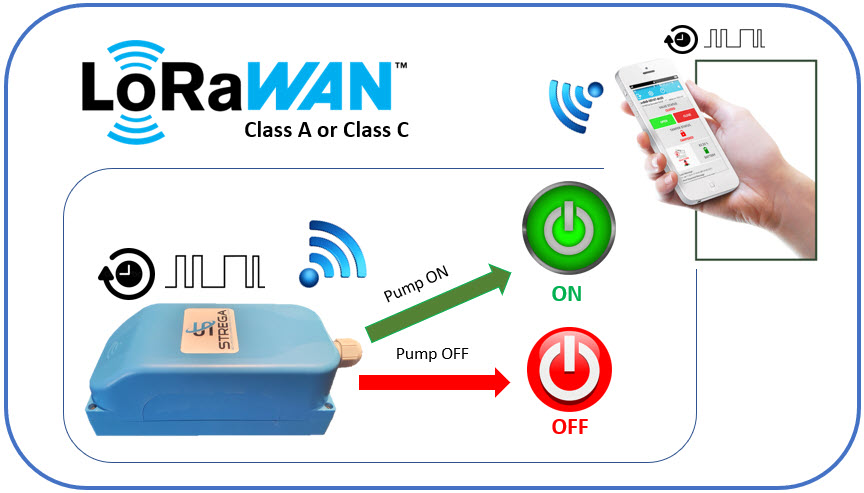 Compliant to the most demanding industrial standards, the STREGA Time-controlled Emitter is designed to work in any harsh environment with its high electromagnetic noize immunity and its seamless operation under extreme temperatures (low and high).   Its internal real-time clock is synchronized by NTP on a regular base to ensure the perfect START/STOP at required intervals.
Equipped with LoRaWAN wireless technology, the Strega Time-controlled Emitter can communicate up to 15 + km (10+mi.) from the gateway (LOS). Compatible with private or public LoRa networks, the STREGA Time-controlled Emitter is compatible with any LoRaWAN gateway brand (Multitech, Cisco, Lorix-One, Kerlink, Cloudgate, Tektelic, Femto, etc.).
Features
Remote START/STOP of a pump through its embedded AC power relay
Extreme range wireless
License free
Battery operated with 7+ years autonomy (Classe A)
Externally powered when in Class C (9-60VDC)
Supports automatic operations according to schedules
Works with any LoRaWAN Application Server
Compliant LoRaWAN 1.02 standards Class A and Class C
Works with all LNS
Provided with the Encoders/Decoders and CODECS
Free of charge Web and mobile App (Android/iOS)
Specifications
Power supply: type-D Lithium batteries or external power supply 12VDC
Relay operation: bistable
Max output voltage: 250VAC
Max current: 16A
Product Dimensions: 160*80*60mm
Frequencies: EU868, AU915, US915, AS923 and IN865 (Class A only)
Data security: AE128 multiple AES cryptographic algorithms
Outdoor rating: IP67
Enclosure Material: Fire-retardant ABS V0
Operating Temperature: -30ºC..75ºC (-22°F..164°F)
LoRaWAN Class A and Class C
Certifications: CE, RoHS, FCC, UL, N-TICK, RCM, etc.