We DESIGN…
…
the

Most Advanced IIoT Products

for your Business !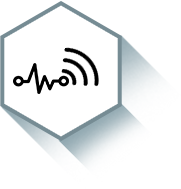 IIoT Sensors
We design cost effective and robust industrial grade Industrial IoT sensors with wireless and ultra low power capabilities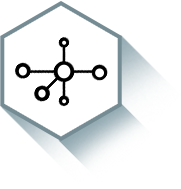 Smart Gateways
We are compliant with all gateway brands from the market and follow all necessary standards to combine our sensors on any Cloud platforms
Complete Solutions
We can propose a complete bottom-up solution:: from the sensor to your control center…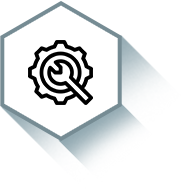 Custom Design
We have the inside knowledge to finetune any of your requirements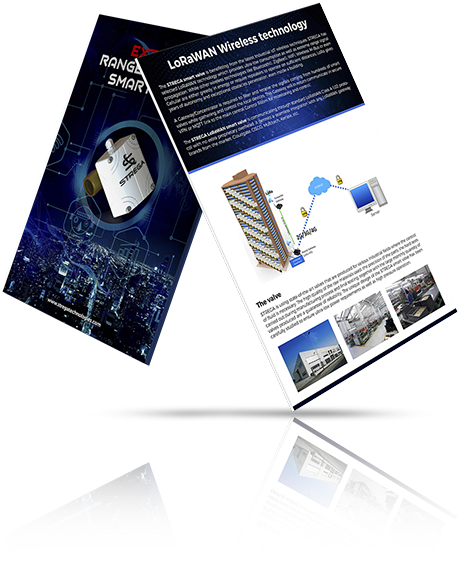 Our Catalogues
You can

download

our

brochures

and

datasheets

from the respective

Product Pages DOWNLOAD CATALOGUES

Exclusive

Design

All of our design are industrial grade and made for working in rugged environment

Extreme Range

Links

Strong signal penetration (even within a urban area or inside buildings)

Accurate
Bidirectional communication with feedback resent to the gateway or the Application Server

Fully Secure

Communication

Data are encrypted between the sensor and the concentrator (AES128) and between concentrator and the Control Center (VPN)
Ultra Low

Consumption

Ultra-low power design with 10-15 years autonomy

IIoT

Ready

Compliant with all Industrial Internet of Things platforms
About Us

Wireless Technology Experts
---
LoRa LPWAN technology

Quick and Reliable
---
We go straight to the point and deliver in time

Dynamic Sales Team
---
Our Sales team is technically sound

Strong Technical Support
---
We do not only sell our advanced solutions: we support our customers with efficiency
Who We are
The People Behind

STREGA
Jean Charles Faulx

CFO

Jean-Charles Faulx ran some big key European accounts financially since many years. Founder of Techno Trade, Cool Invest, AiRiCOM SAS and Board Member of Base Metal, Genecos, Promark and many more… His sharp financial experience is a key for our success

Dominic de Changy

Sales Director

Dominic de Changy is one of the founders of Techno Trade, the inventors of the TBOX RTU solutions. With a large international sales experience, he also participated in the  success of eWON in Middle East as Regional Sales Manager.

François-Xavier Maire

Sales Director France

Strega would not be that strong without the help of a sharp technical sales Engineer like François-Xavier. His vision is considered as two years ahead from the market's demand and he was a key individual in the large sales success of the TBOX solutions.

Jerome Brocard

R&D Manager

Jerome Brocard is the "technical guru" of STREGA: he has an in-depth firmware and hardware knowledge: his developments are always perfect from its first release. You name a development ? he delivers with his team in due time !…

K.Kothandapani (Koths)

Regional Sales Manager

Koths has run the Technical Department of one of the most prestigious System Integrators in UAE. Like FXM in France, Koths has the right vision from customer's demand and delivers state-of-the-art sales support for the Middle East market…

Patrice Prunt

Customer Support Manager

Patrice Prunt is an "Automation geek": his years experience as TBOX and eWON technical support helped him to build a high level of confidence from his customers. Patrice and his team provide high end technical support to the French market.

Surendar Somasekar

Field Support Manager

Surendar joined the team in 2018 thanks to his ability to diagnostic and secure the LoRaWAN projects we deploy in the Middle East market. He is managing the technical support department and assists the firmware team into testing and commissioning.